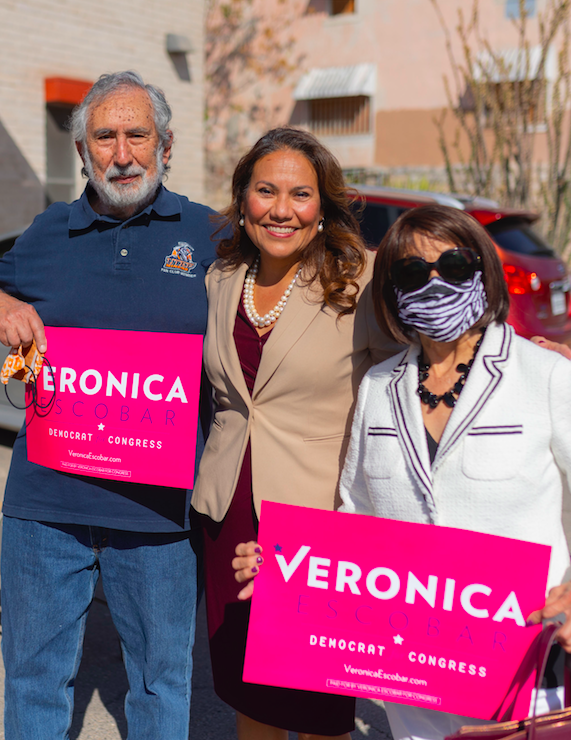 Progressive Values. Experienced Leadership.
"It's the honor of a lifetime to serve the people of El Paso. That's why I'm committed to fighting for better and more affordable access to healthcare, fair wages for workers, meaningful and long-lasting immigration reform, and solutions to the climate crisis that affect all of us."
In COVID relief
for El Paso
Sponsored or co-
sponsored bills
Expanding access and lowering costs for everyone.
Addressing our climate crisis with impactful legislation.
Reforming our broken immigration system with fair, humane policies.
Creating jobs and an economy that works for everyone.
U.S. Rep. Veronica Escobar is attempting to do something that hasn't been done for decades – sponsor bipartisan immigration reform legislation through a bitterly divided Congress.
'It Is Our Job To Fix It!': Veronica Escobar Blasts Tim Burchett Over Response To Nashville Shooting
From teacher, to commissioner, to county judge, to Congresswoman: Meet Veronica and her decades-long fight for progress in El Paso.
Sign up for Veronica's personal newsletter.
Help us connect with our community by volunteering.
Make a difference by helping fund our campaign.