Ser voluntario para la campaña
DEADLINE TO REGISTER TO VOTE: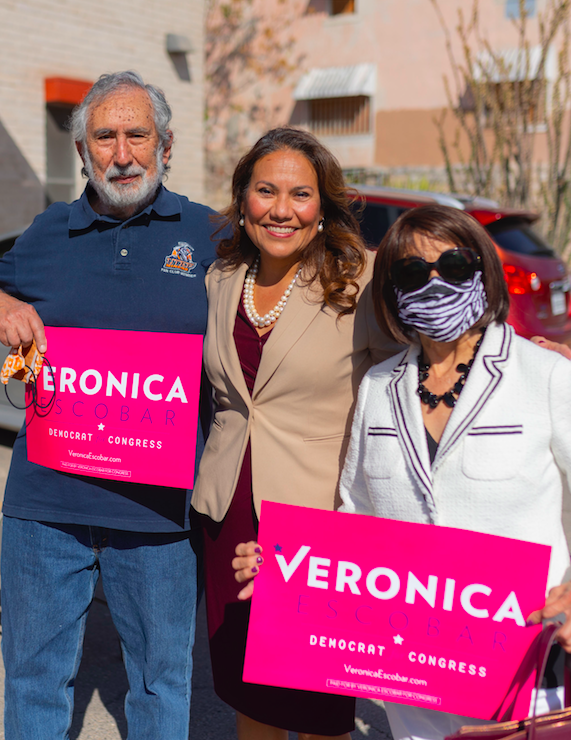 Veronica Escobar is proud to represent Texas' 16th Congressional District in Washington. She made history when she was first elected as one of the first Texas Latinas elected to serve in Congress. Now, she's an outspoken advocate for El Paso's progressive values in Washington.
Ponte en contacto con nuestro equipo