Veronica Escobar has El Paso's back. She always has. From her years as a faculty member at UTEP, to her transformative serve in county office, and now as the Congresswoman, she's worked hard to bring progress to our community.
As the voice of compassion on immigration, she's authored multiple bills to improve our outdated and inefficient immigration practices while also working closely with the Biden Administration to find long-term, humane solutions to immigration challenges.Because of her work, she's brought more than 20% of Congress to El Paso so both Democrats and Republicans can better understand our beautiful, bi-national community.
And Veronica continues to be a champion for El Pasoans on issues of education, environment, healthcare, and economy. She's secured more than $1 billion in federal funding to help small businesses, invest in infrastructure improvement, support our local Children's Hospital and airport, and retain more than 83,000 jobs during COVID.
While 1 in 5 Texans lacks healthcare, Veronica knows it's a priority to lower healthcare costs and expand access. Which is why she voted to expand medicare, lower prescription drug prices, and cap insulin at $35 a month while supporting bills that prioritize mental health, maternal health, and much more.
And with the rising cost of childcare, she's a staunch supporter of Universal Pre-K and expanding child tax credits so parents have resources and options that fit their family's needs.
Veronica is working to find real solutions to real issues. She's delivering for El Paso.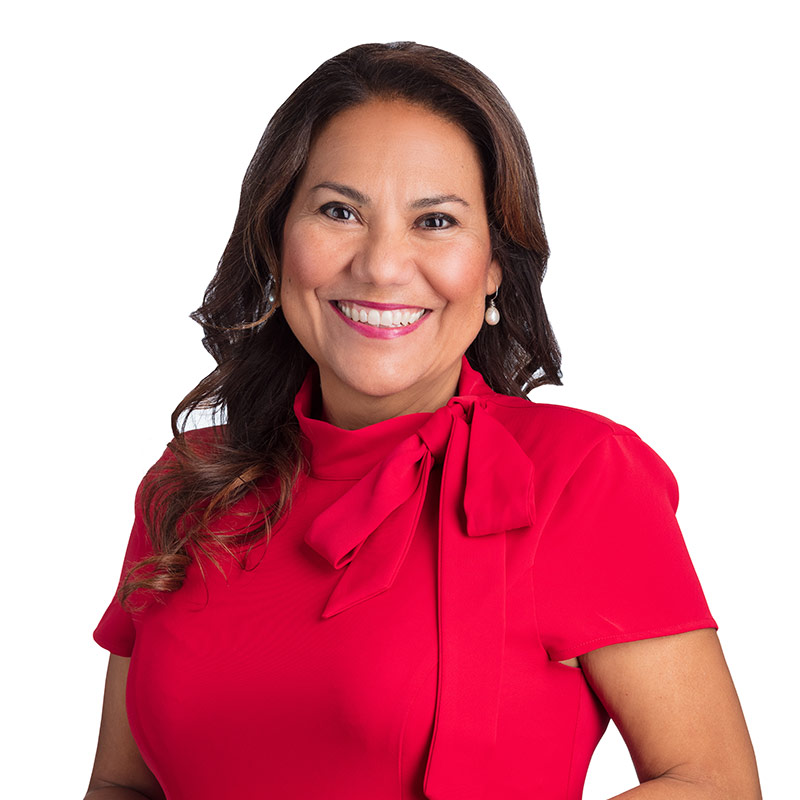 Click an image to download the high-resolution version.